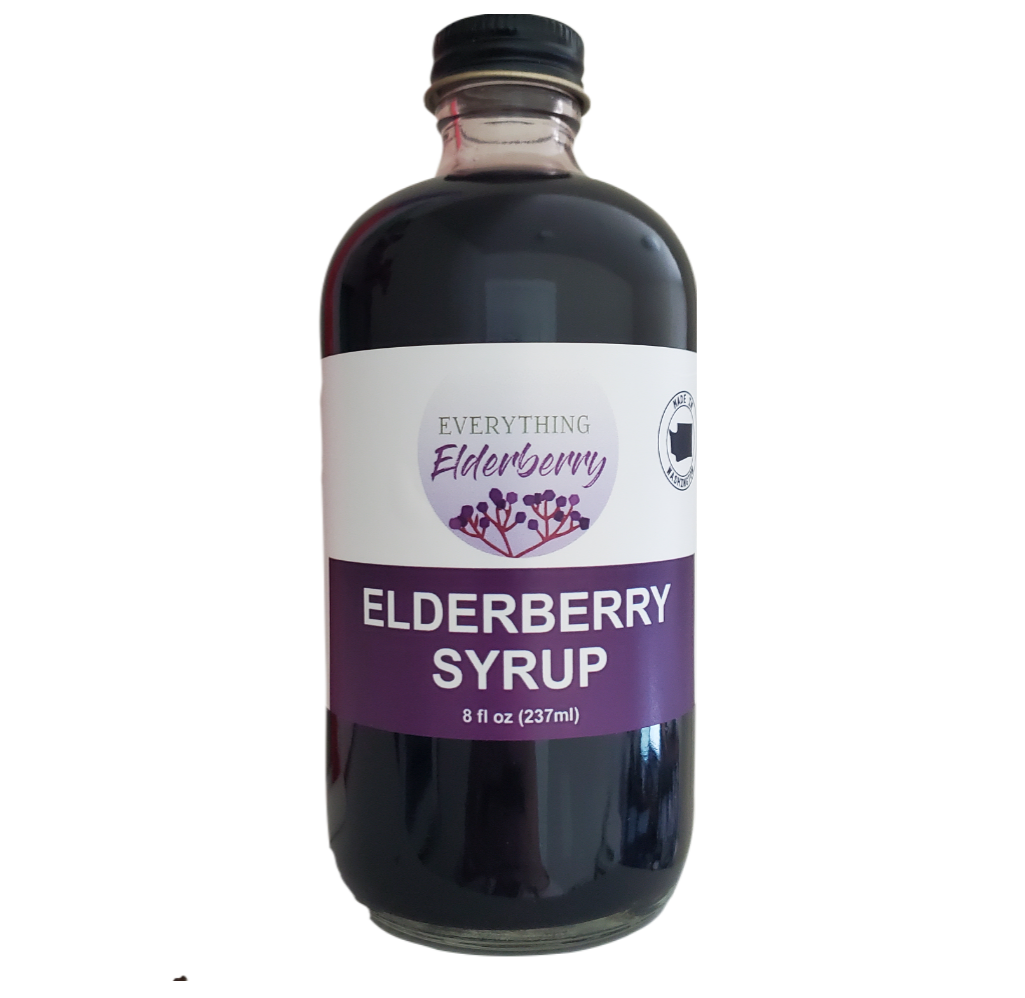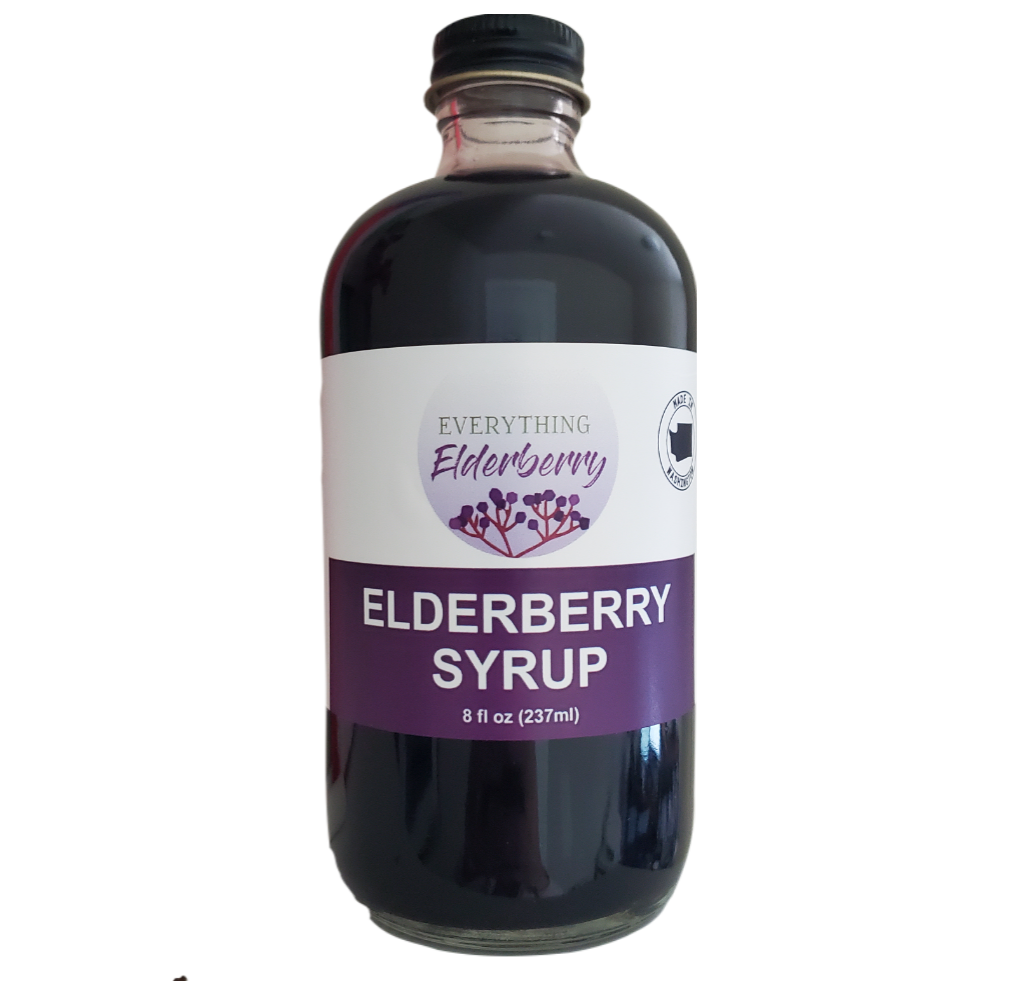 8oz Elderberry Syrup
Product Details
Are you new to elderberry syrup and want a smaller size to try out? Are you not able to get through a 16oz jar of elderberry syrup once you open it?
This little 8oz size bottle is perfect for you! All the goodness as my large 16oz size but just enough for those that need a smaller option.
Now offering monthly subscription options as well! You must pay via credit card for this option to kick in. This option works great if you don't want to run out of elderberry! If you have chosen delivery, subscriptions will be delivered the first Thursday of the month. If you are ordering just on a one time basis than your order will be delivered on the next Thursday deliver cycle. Subscriptions auto renew each month and you can cancel at anytime.

Syrup Ingredients: Filtered Water, organic elderberries, local honey, lemon juice, ginger, cinnamon and cloves. All are organic.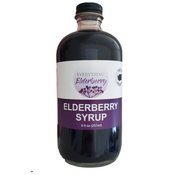 8oz Elderberry Syrup