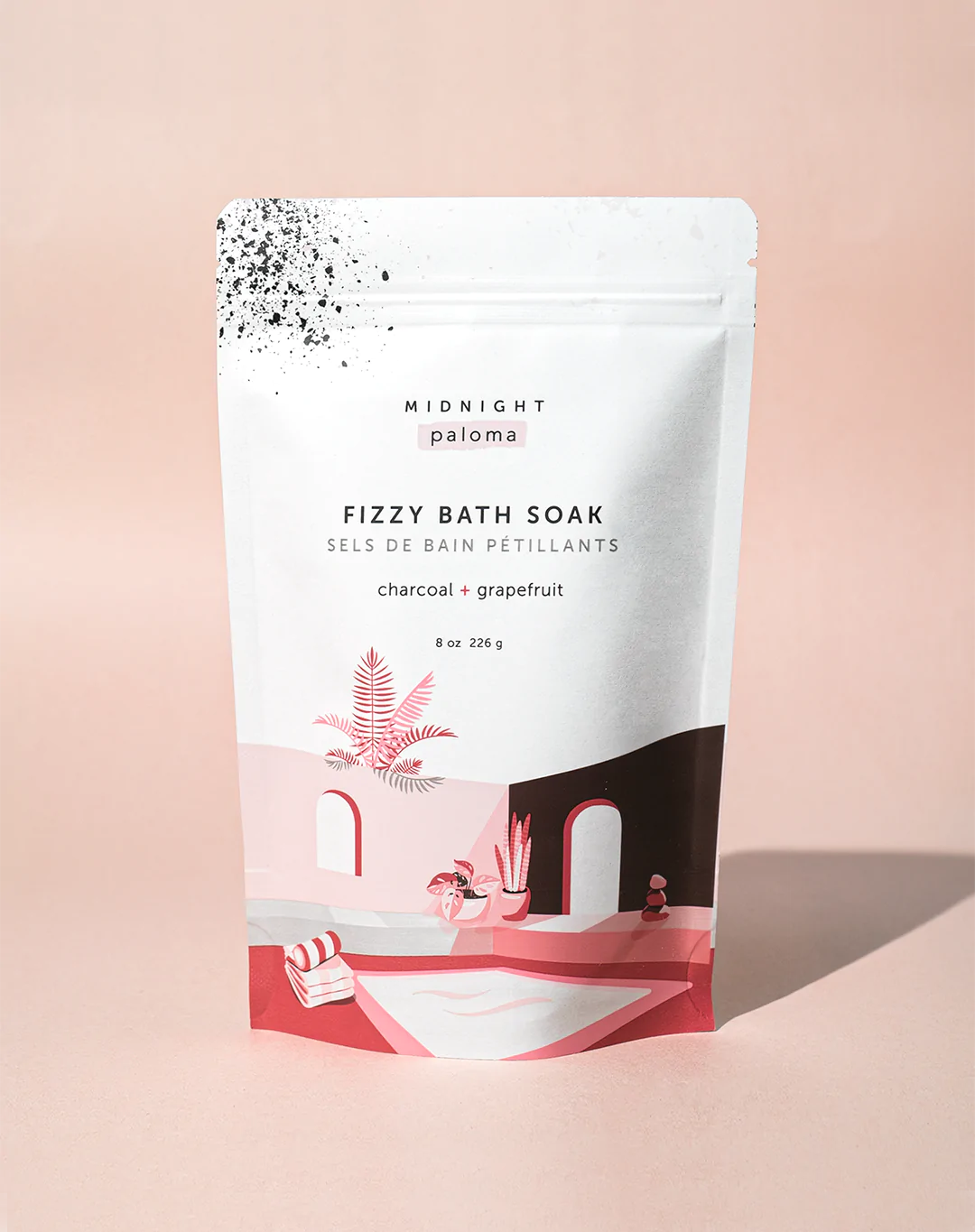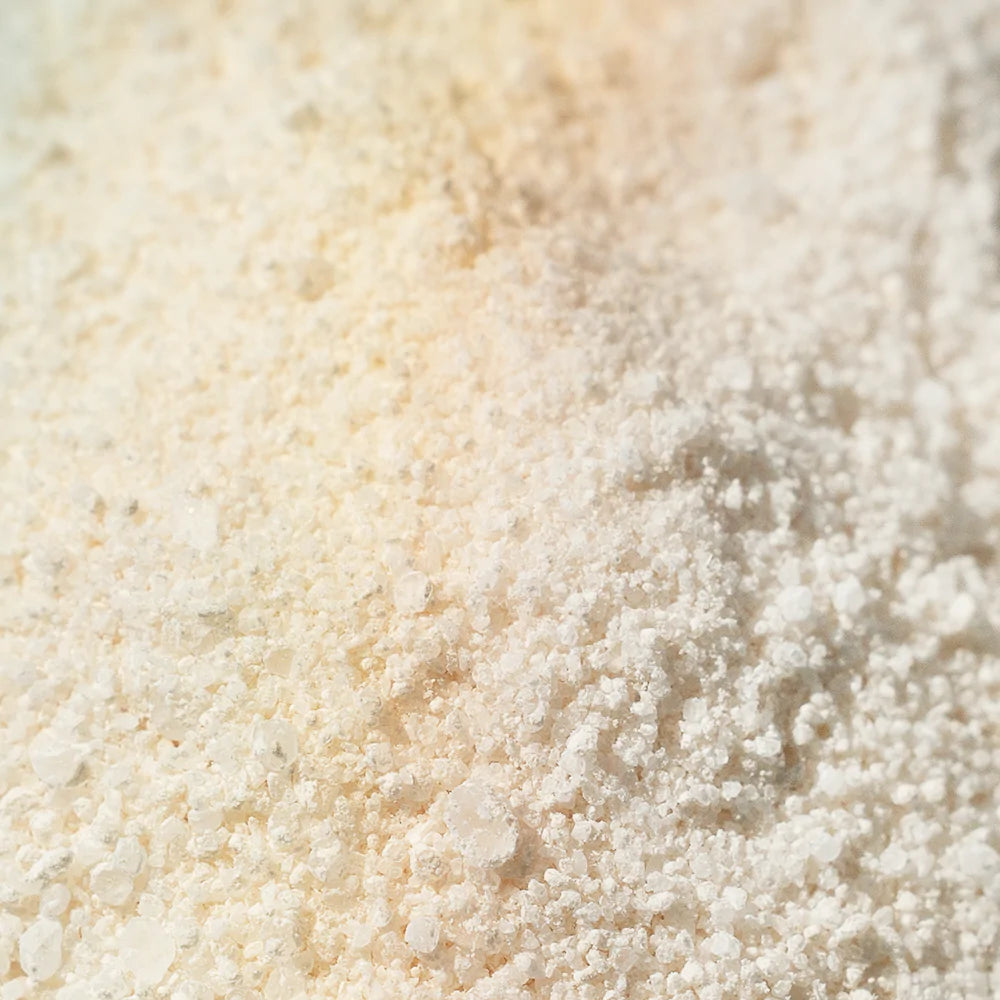 BLOOD ORANGE, LIME, VANILLA + GRAPEFRUIT - DETOX - FIZZY BATH SOAK
BLOOD ORANGE, LIME, VANILLA + GRAPEFRUIT - DETOX - FIZZY BATH SOAK
Our fizzy soak will hydrate and invigorate after a long day. Detox with our hero ingredient charcoal (And no, it won't stain your tub).
8 oz. Kraft Package
Relaxing Scent Blend
Boost Circulation
Vegan + Cruelty Free
Skin Type: All
How Often: Whenever you need to relax
Smell: Blood orange, lime, vanilla + grapefruit
How Much: 2 tablespoons


Step 1 -

 

Take 2 tablespoons of soak and add to hot water
Step 2 -

 

Take a dip!
Epsom Salt
Promotes circulation, work to relieve muscle tension, pain, and inflammation in joints.
Rolled Oats
Soothe + reduce inflammation, super calming for all skin types.
Charcoal
Removes impurities and deep cleanses
Ingredients/Ingrédients: Magnesium Sulfate (Epsom Salt), Sodium Chloride (Sea Salt), Avena Sativa (Rolled Oats), Carbones (Charcoal) and/et Essential Blend/Huile Essentielles.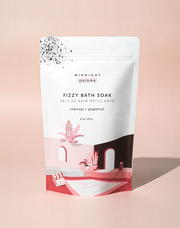 BLOOD ORANGE, LIME, VANILLA + GRAPEFRUIT - DETOX - FIZZY BATH SOAK