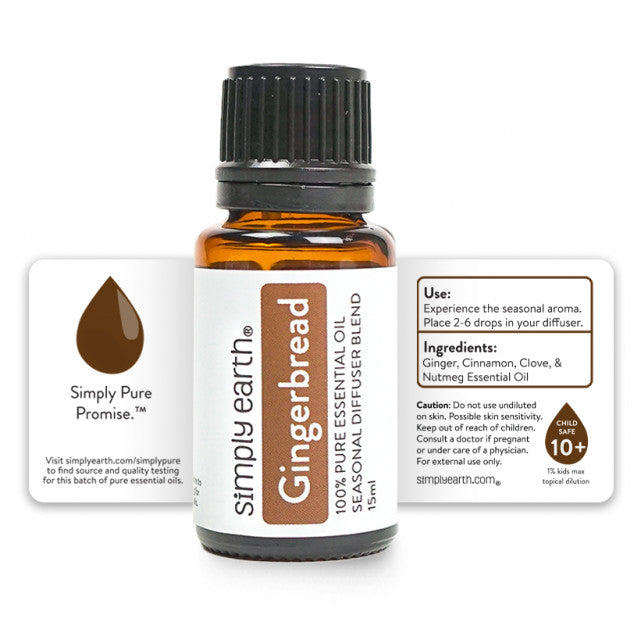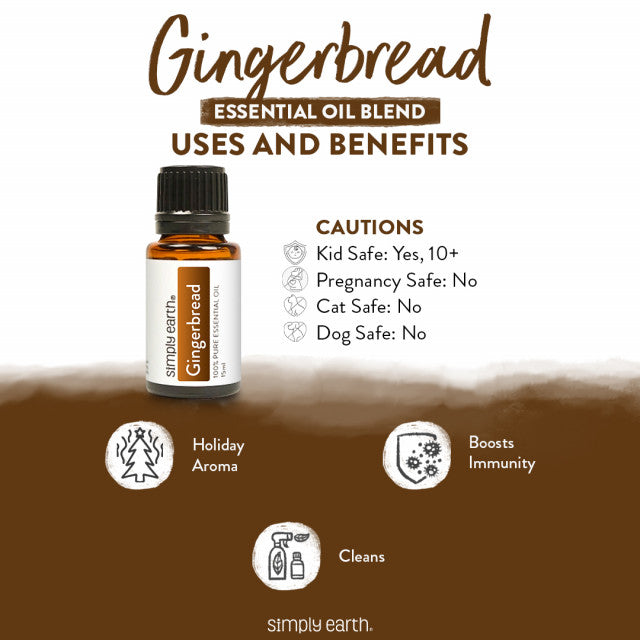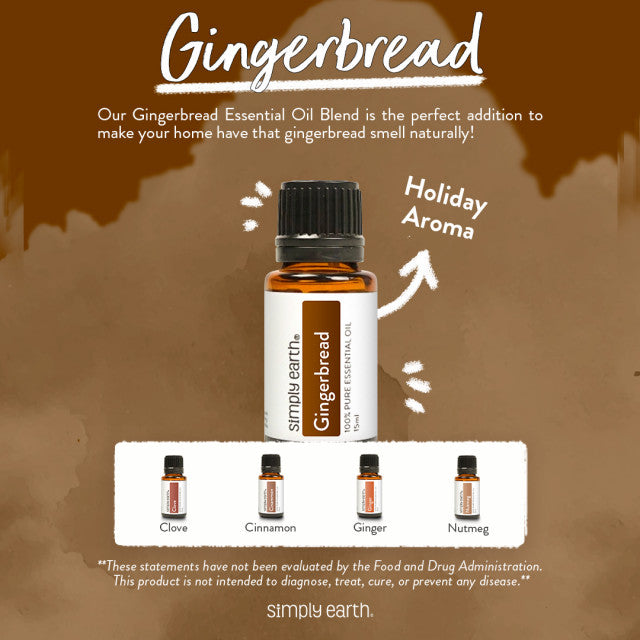 Gingerbread Essential Oil Blend
Gingerbread Essential Oil Blend

Benefit: Seasonal Aroma

Aroma: Spicy

Certified Pure: Batch-specific GC/MS Reports available with every bottle.
Welcome in the holidays with our seasonal superstar, Gingerbread! The aroma is warm and inviting with a sharp hint of spice; making it the perfect addition to your home. This scent will remind you of fresh-baked gingerbread cookies. This blend boasts other benefits as well! When applied topically, this blend may support heart wellness, aid digestion, and support joint function.

 

Our Gingerbread Essential Oil Blend is the perfect addition to give your home a gingerbread aroma naturally!

Ingredients: Ginger, Cinnamon, Clove, & Nutmeg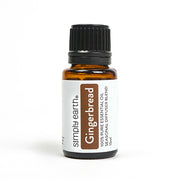 Gingerbread Essential Oil Blend