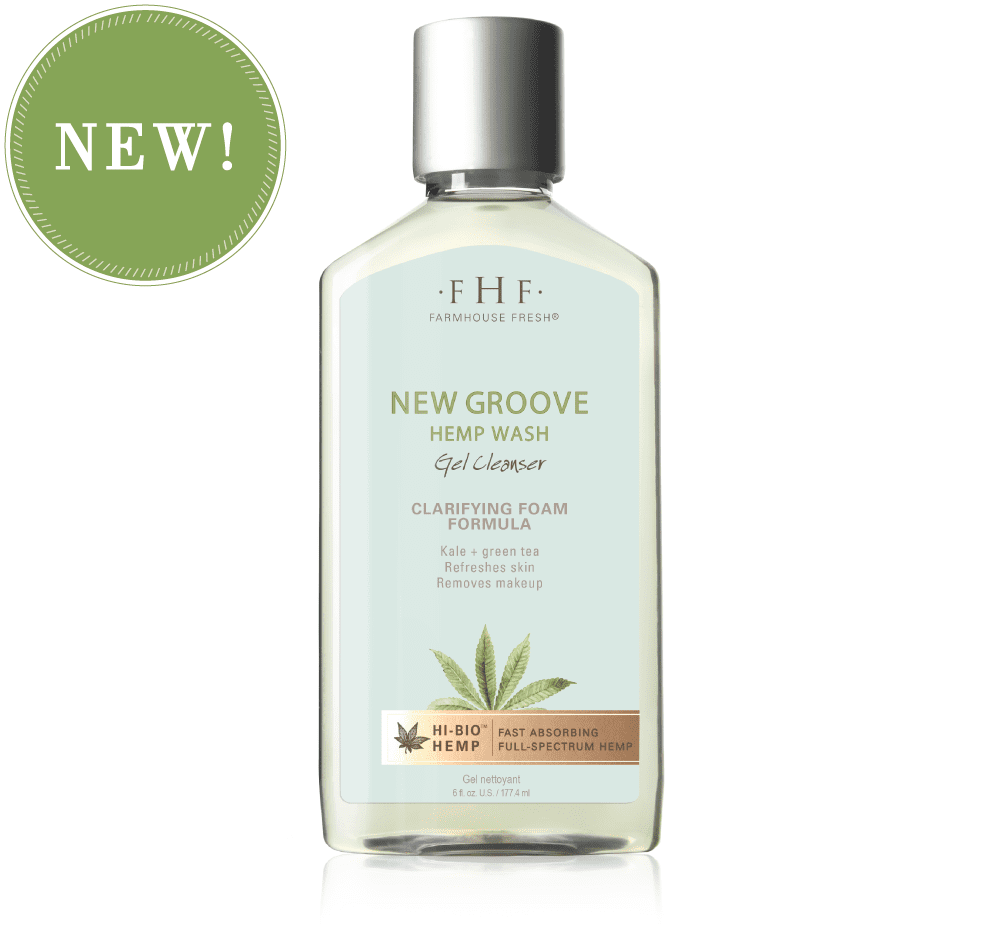 Ahhh...feel the day wash completely away in one refreshing foaming gel sweep!

Crisp. Purifying. A minty green clean that removes oil, makeup and dirt, leaving clearly nourished matte skin. Made with three soothing botanicals: FHF farmer grown micro kale extract, green tea, and full full spectrum Hi-Bio® hemp oil with calming, brightening, complexion perfecting CBD.

Ingredients: FHF grown Micro Kale Leaf Extract, Full Spectrum Hi-Bio Cannabis Sativa (Hemp) Seed Oil with CBD, Green Tea Extract, Calendula Officinalis Flower Extract.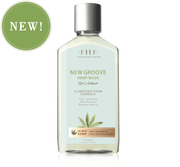 New Groove Hemp Wash Gel