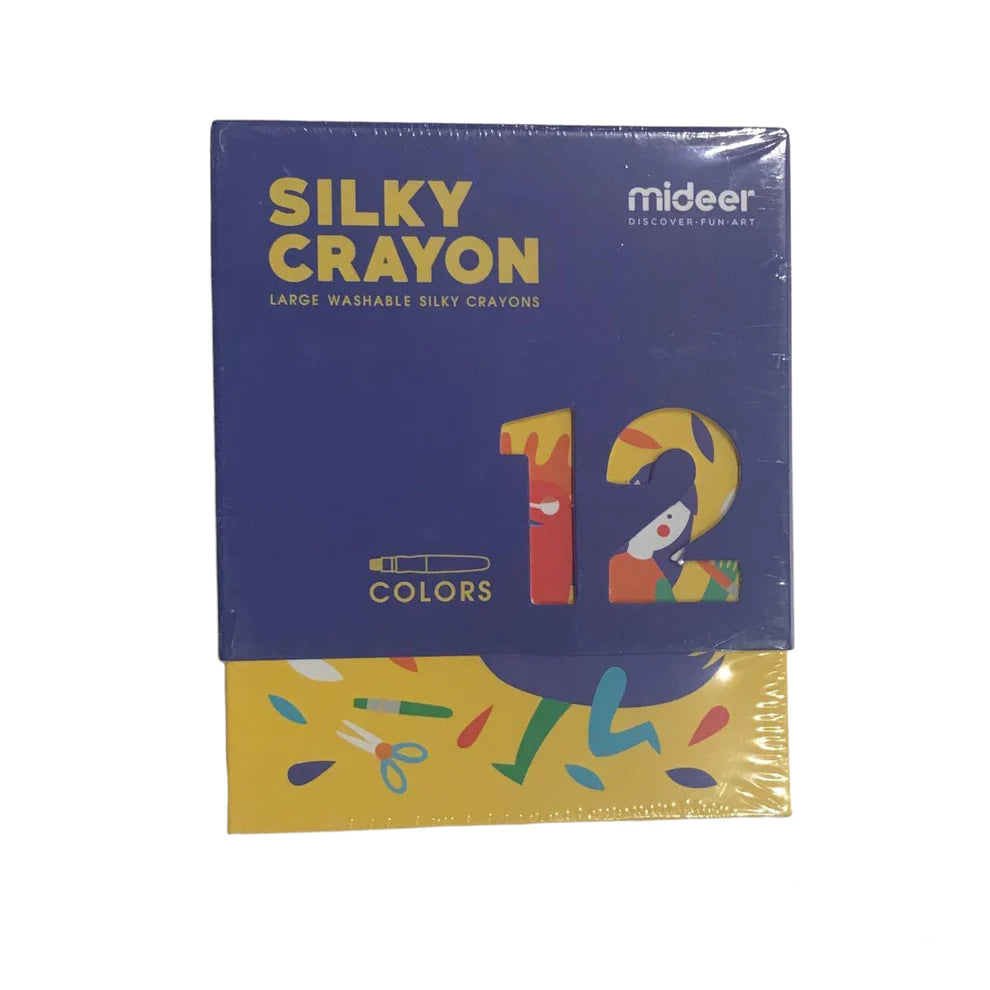 Large Washable Silky Crayons 12c
Large Washable Silky Crayons 12c
Safe & Skin-friendly: Non-toxic material safe for infants, toddlers and children. Tasteless and no allergy to skin, freely drawing on face and hands. No worry if kids put it into mouth. INTERTEK certificates acquired.
Silky: Enjoy smooth drawing just like silk and no discontinuity during glide. Very easy to clean up use damp wipe no matter on skin, windows.
Professional and Ergonomic Design: Customized thick crayon with 6.5cm long body for larger capacity and more durable use. Twistable body like lipstick to avoid fracture and unconscious waste. Jumbo size with anti-slip lines, comfortable and easy to hold for toddlers. Top gifts for kids to develop art sense.
Vivid & Bright Color: Stronger vibrant color than usual gel crayons. Scientific-based choice of colors to benefit children's development of visual system and perception of color. Multi-factional use in crayon drawing, finger painting and aquarelle. Unexpected effects when mixing colors up!
Package & Customer Service: Jumbo crayons bulk in box of 12 colors. Crayon set with beautiful package, perfectly as 'my first crayon' gift for toddlers. Another Picasso is on the way!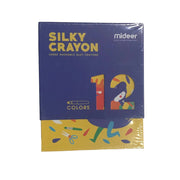 Large Washable Silky Crayons 12c