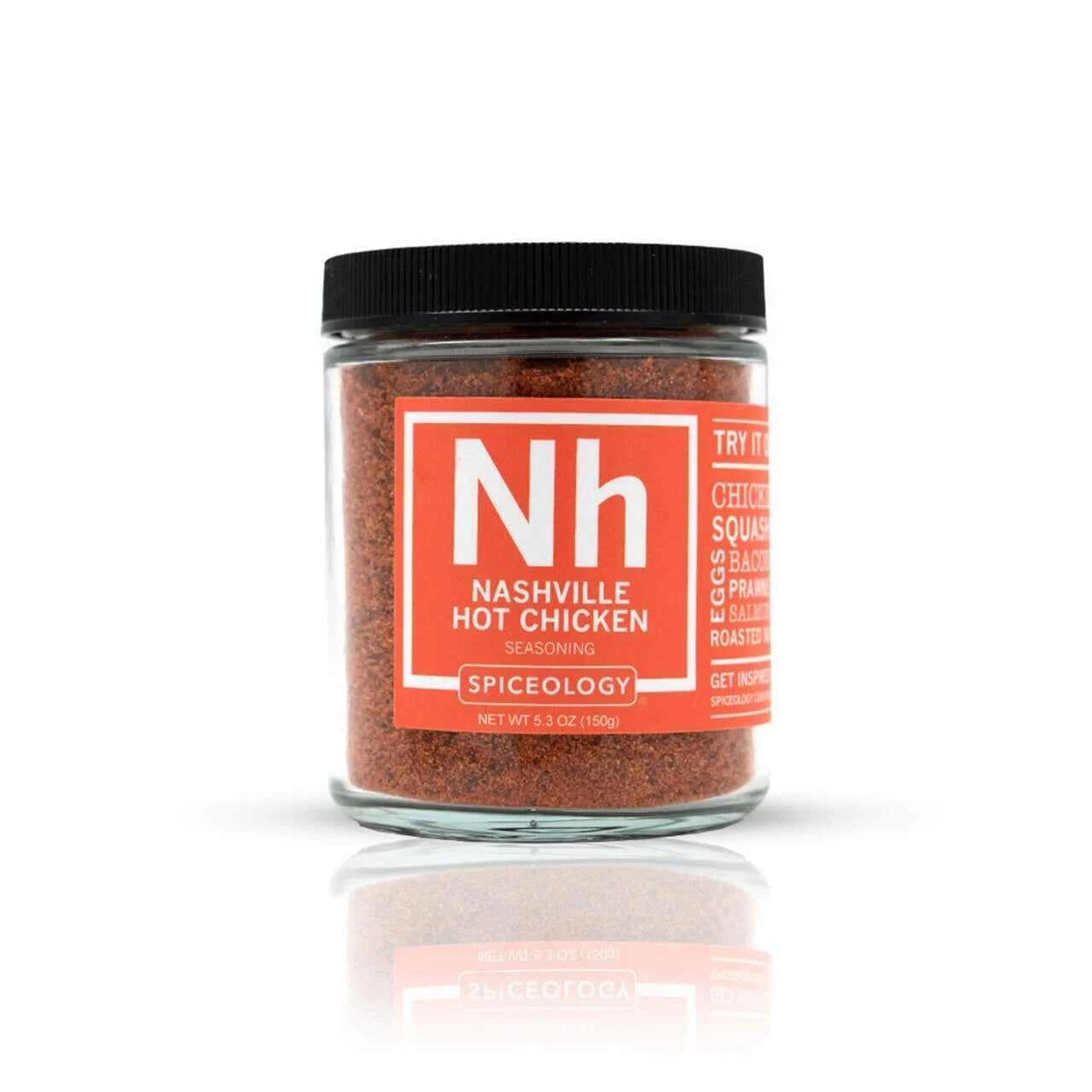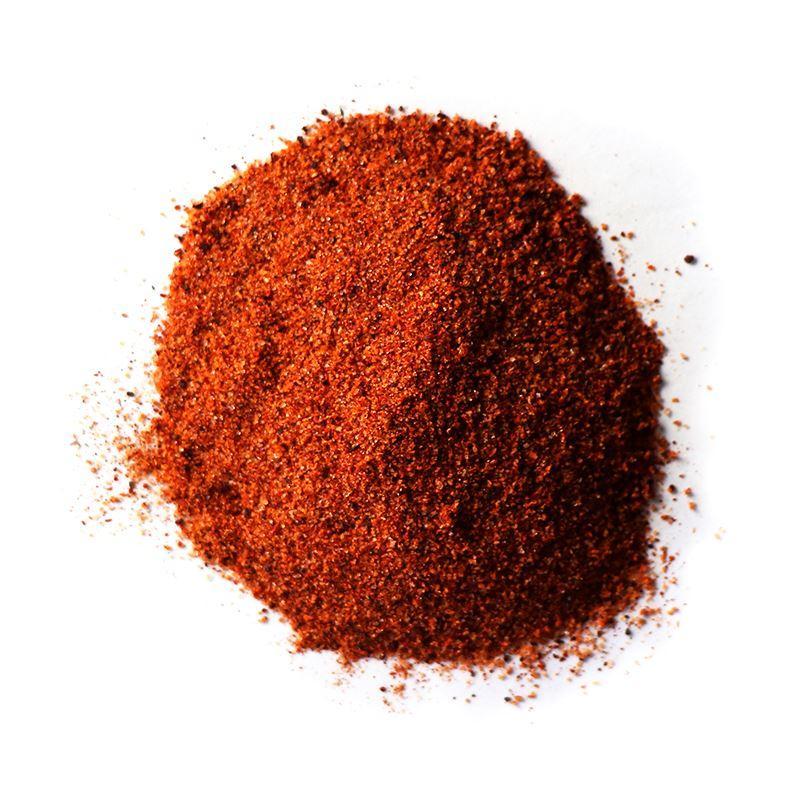 Nashville Hot Chicken Blend
With a perfect sweet and spicy combo, this delicious poultry rub is sure to elevate your cooking. You won't regret adding Nashville Hot Chicken to your next kitchen adventure.
Ingredients
Cane Sugar, Salt, Chili Powder (Chili Pepper, Salt, Spices, Garlic, Silicon Dioxide), Paprika, Garlic, Onion, Cayenne Pepper, Black Pepper, Smoked Paprika (Smoked Paprika, Silicon Dioxide).
5.3 oz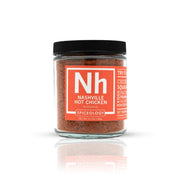 Nashville Hot Chicken Blend