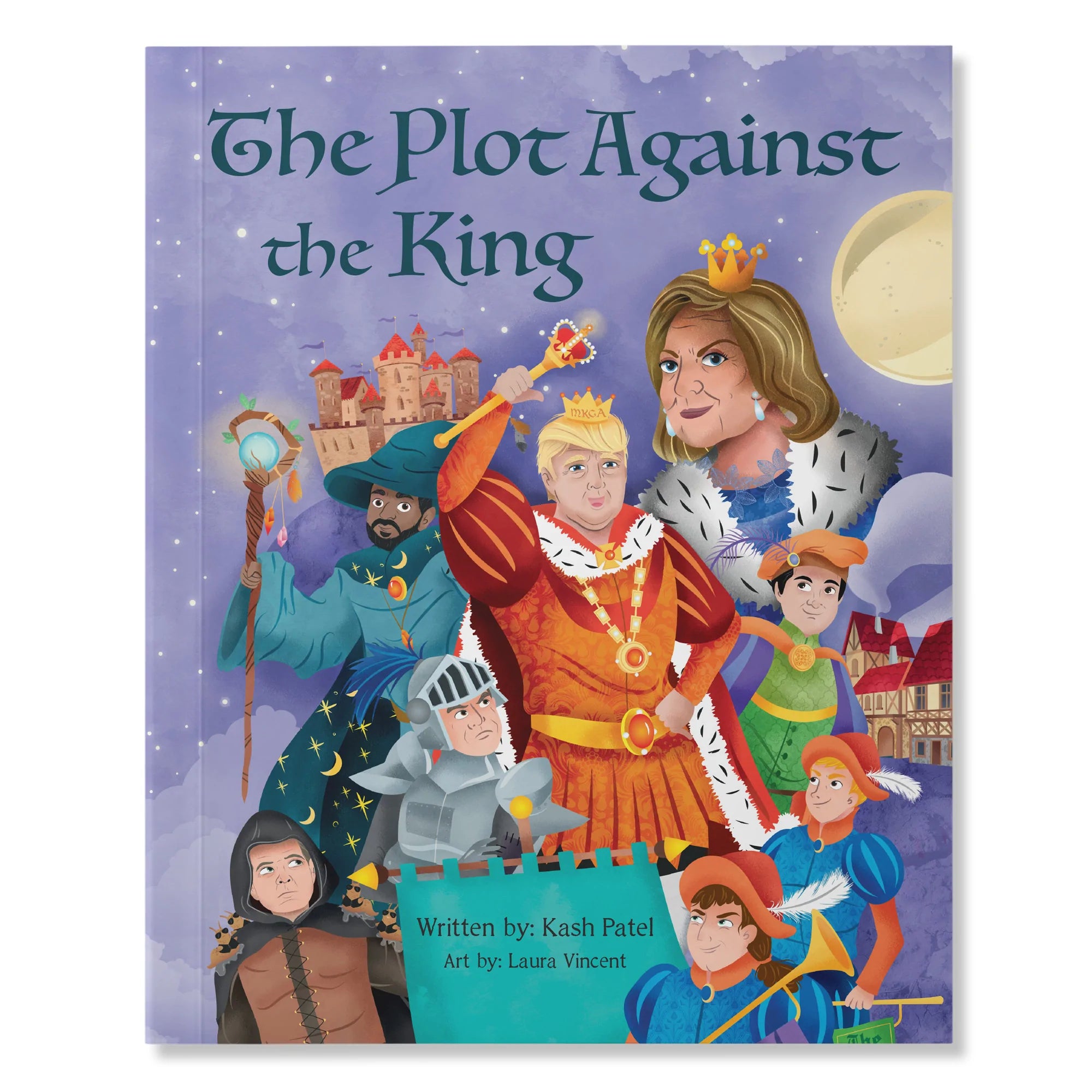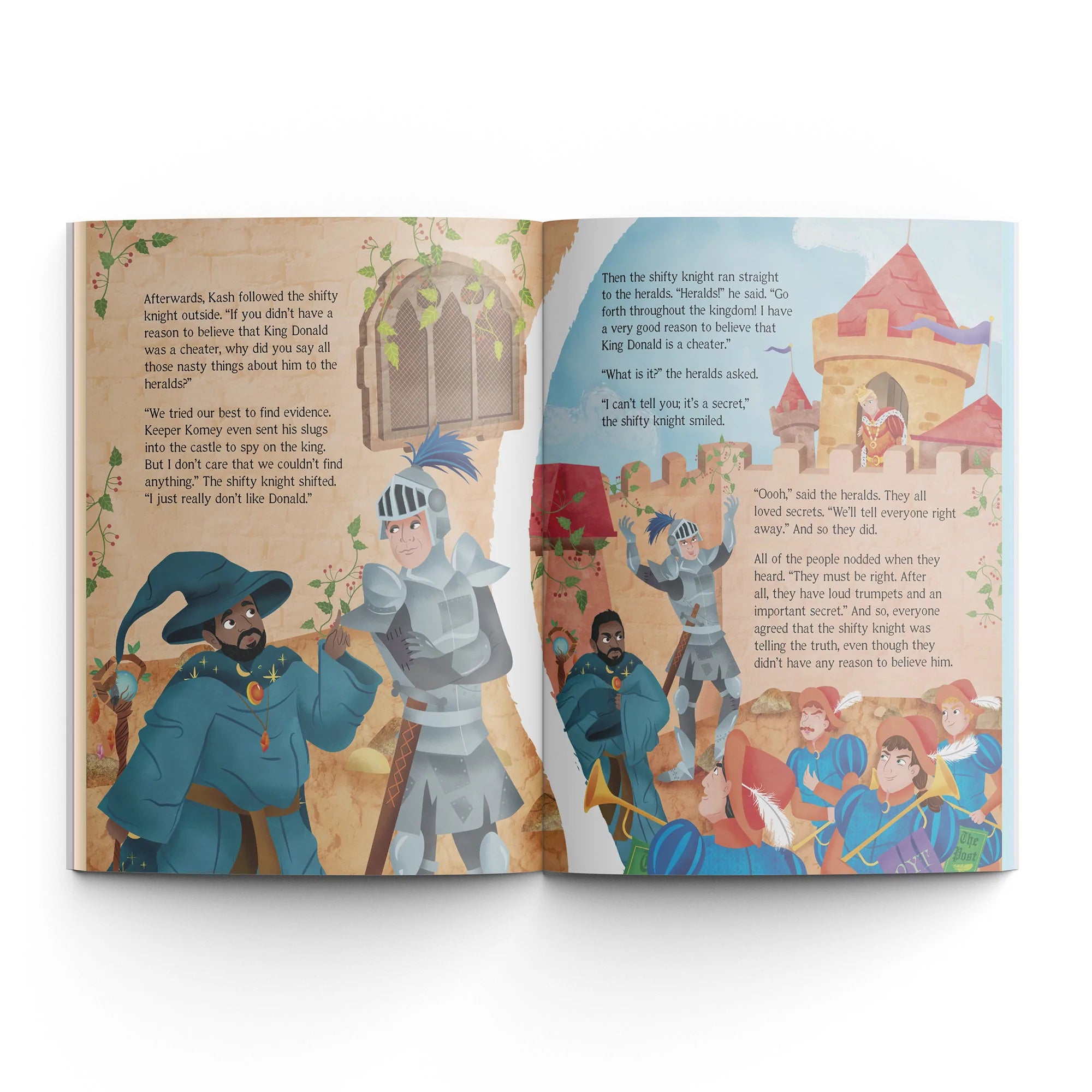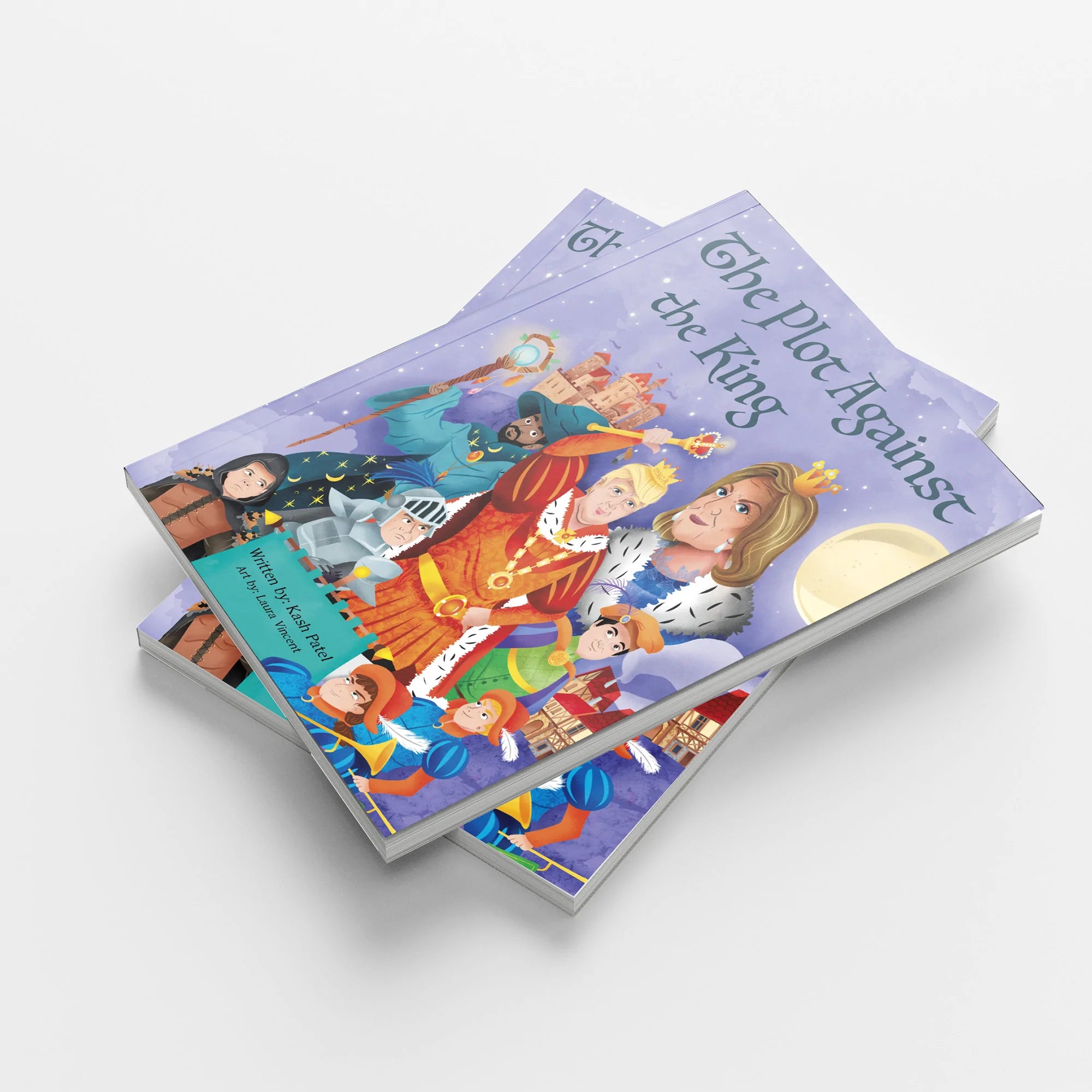 The Plot Against the King
The Plot Against the King
MADE IN THE USA 🇺🇸
A key player in uncovering one of our nation's biggest injustices tells the whole story—for kids!
Kash Patel partners with Beacon of Freedom Publishing House, an imprint of BRAVE Books, to bring a fantastical retelling of Hillary's horrible plot against Trump to the whole family. 
Full of fake heralds and keeper Komey's spying slugs, this is a story of daring and danger. But never fear! Kash the Distinguished Discoverer will win the day.
The Plot Against the King