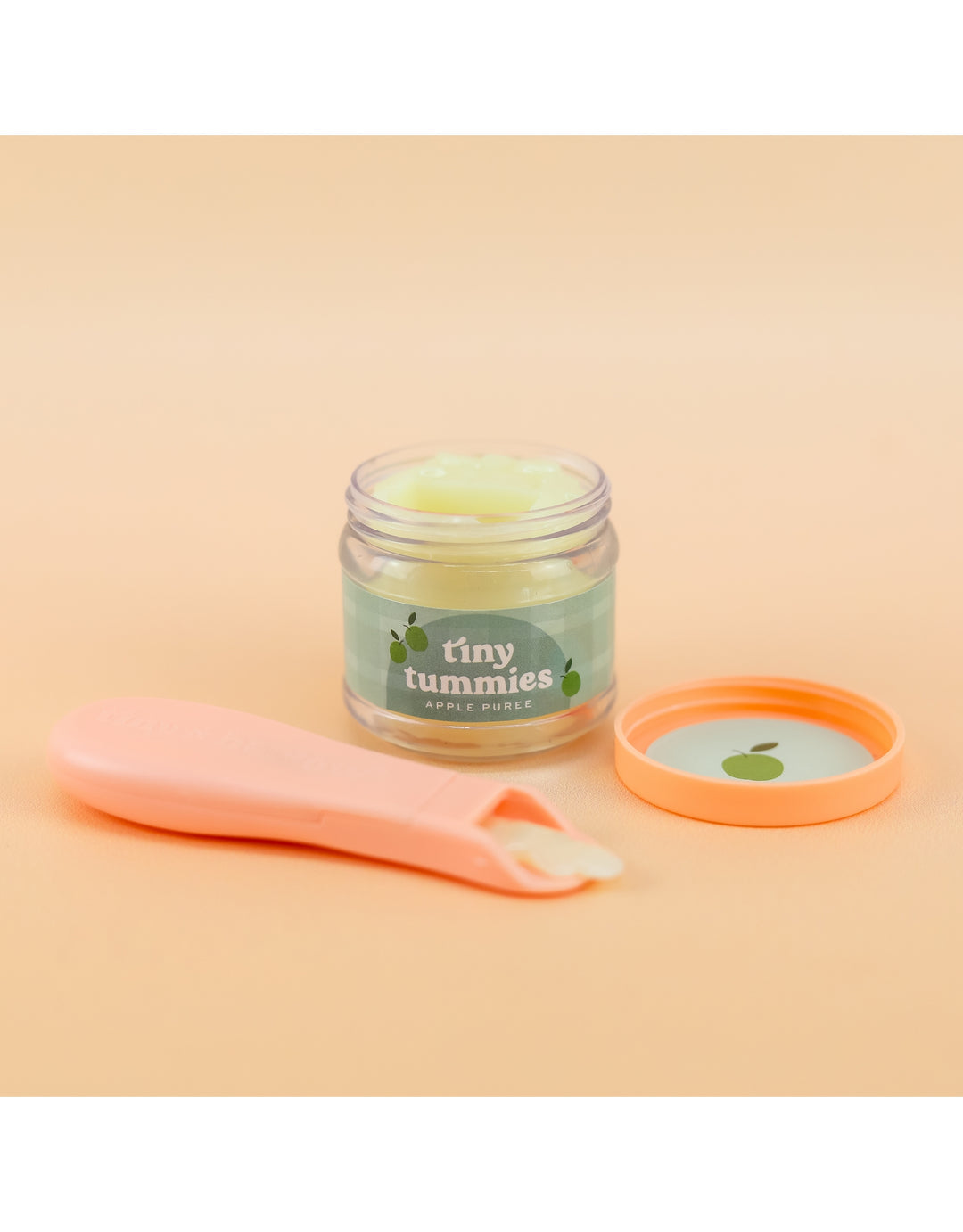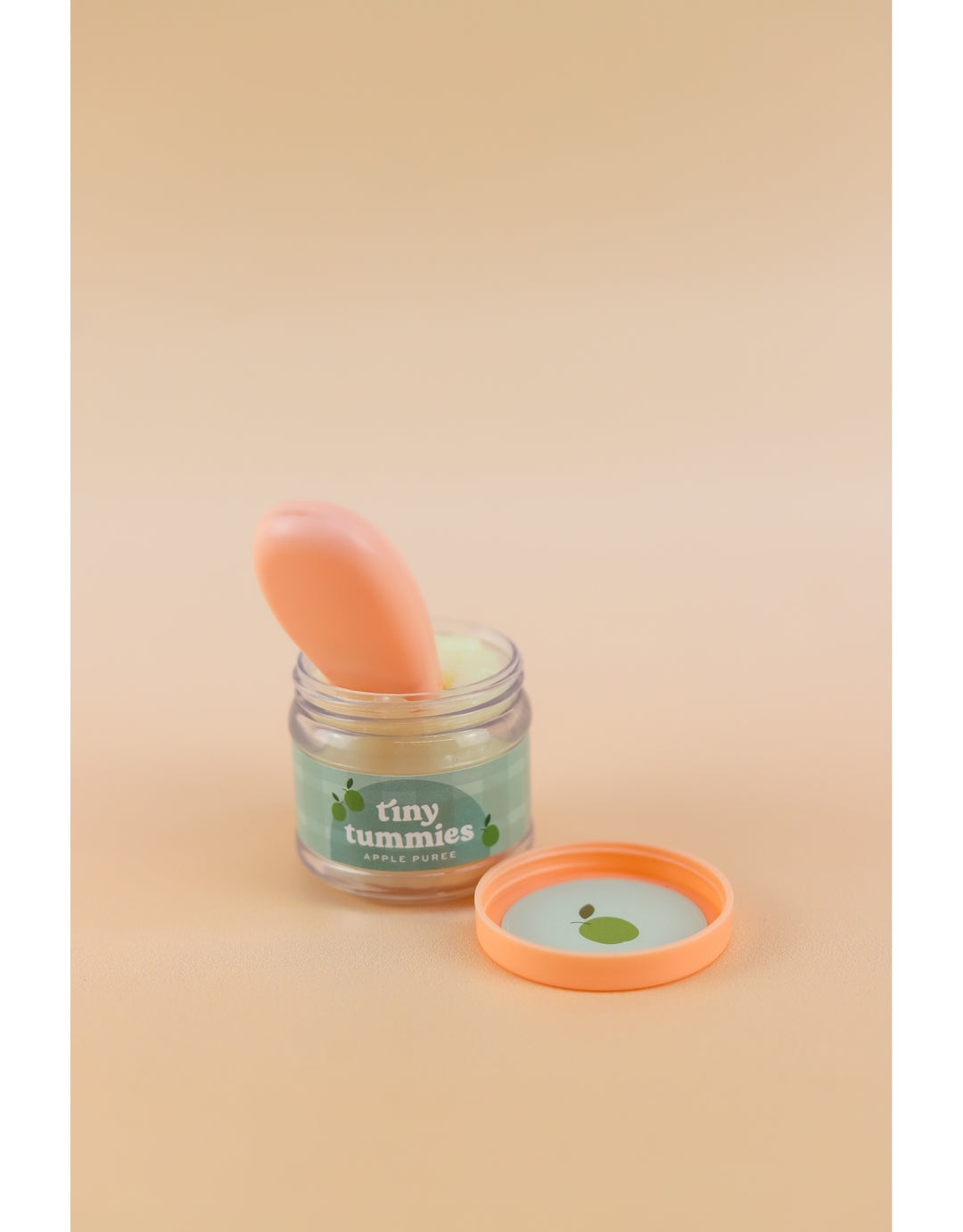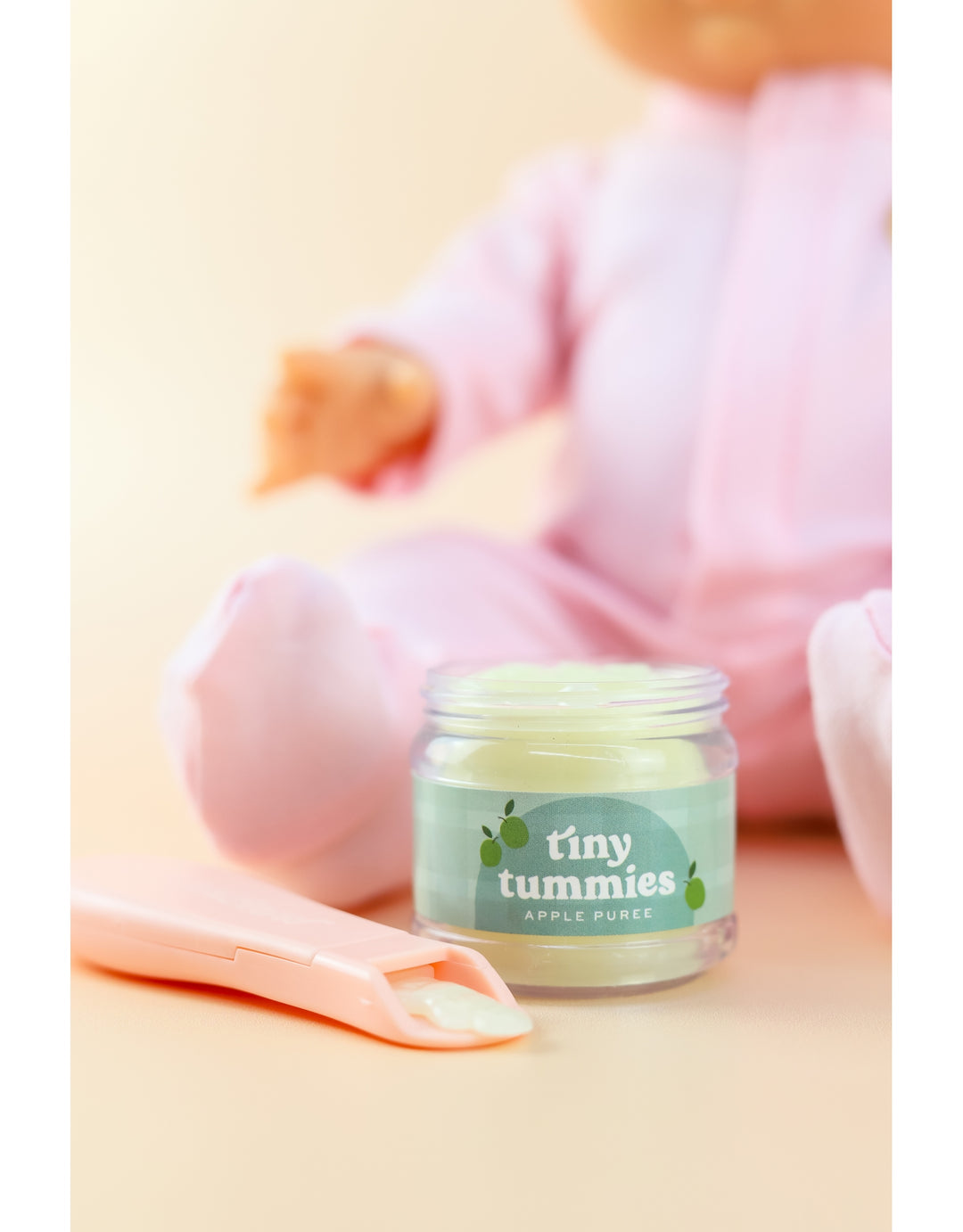 Tiny Tummies Apple Puree Food Jar & Spoon Set
Tiny Tummies Apple Puree Food Jar & Spoon Set
With our specially designed magic spoon, simply dip into the jar and watch as the puree lands on the spoon.  As the customer feeds their dolls, they'll be amazed to see the puree vanish as if the doll has eaten it all up! 
Each lid has it own unique scratch and sniff sticker that has been formulated to match the Tiny Tummies Food Jar flavor.
Our Tiny Tummies guarantee an incredibly fun feeding experience for all dolls. 
Each Tiny Tummies Food Jar set comes individually packaged.
Don't miss out on this fun addition to your stock!
Made in China to Oceania, USA and European Standards
Contains small parts.  Not suitable for children under 3 years
Each pack contains food jar and spoon
Package dimensions: 10.5cm x 14.5cm 100gm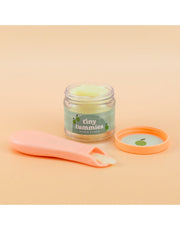 Tiny Tummies Apple Puree Food Jar & Spoon Set